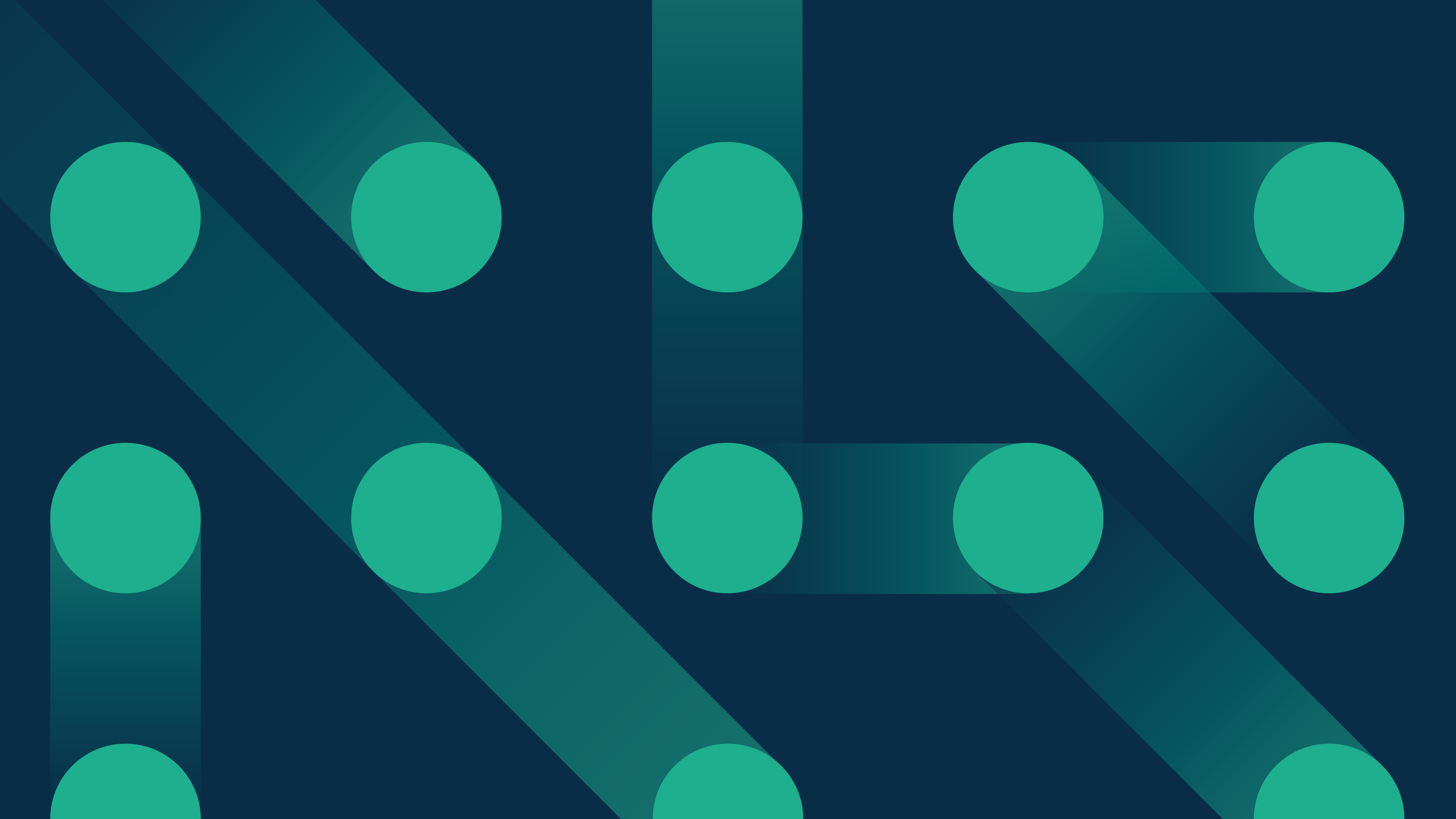 Renewable Energy
Sustainable and CO2 neutral – electricity and heat from waste or the sun
Electricity and heat from waste make an important contribution to CO2-neutral energy production. Thus, after material use, energy recovery is the next step in the European waste hierarchy. At pbo, we plan plants for the utilisation of biogas, biomass and solar energy. Whenever possible, we incorporate the material and energy flows of the respective site into our planning.
Biogas from biowaste – good for the environment and your operating costs
In biowaste fermentation plants, we always include the use of biogas in our planning. The storage and purification of biogas can have a positive effect on the operating costs of your plant. The biogas can either be processed into electricity and heat in combined heat and power plants or fed into the natural gas grid through methanisation. The latter requires an additional heat source at the site.
Biomass combustion – an added value in composting and fermentation
A biomass combustion plant can positively complement a composting and fermentation plant. This is because you can use it to utilize woody waste such as branch cuttings, screen overflow or waste wood directly on site. In addition, the generated heat can be used for biological processes, the preparation of biogas or for heating buildings.
Photovoltaics – think ahead when planning roof areas
A photovoltaic or solar system can be worthwhile – and on almost any roof surface! When planning roofs and supporting structures, this possibility should therefore always be examined and considered at an early stage. In this way, you can achieve an efficient utilisation of the surface and an optimal arrangement of the modules.