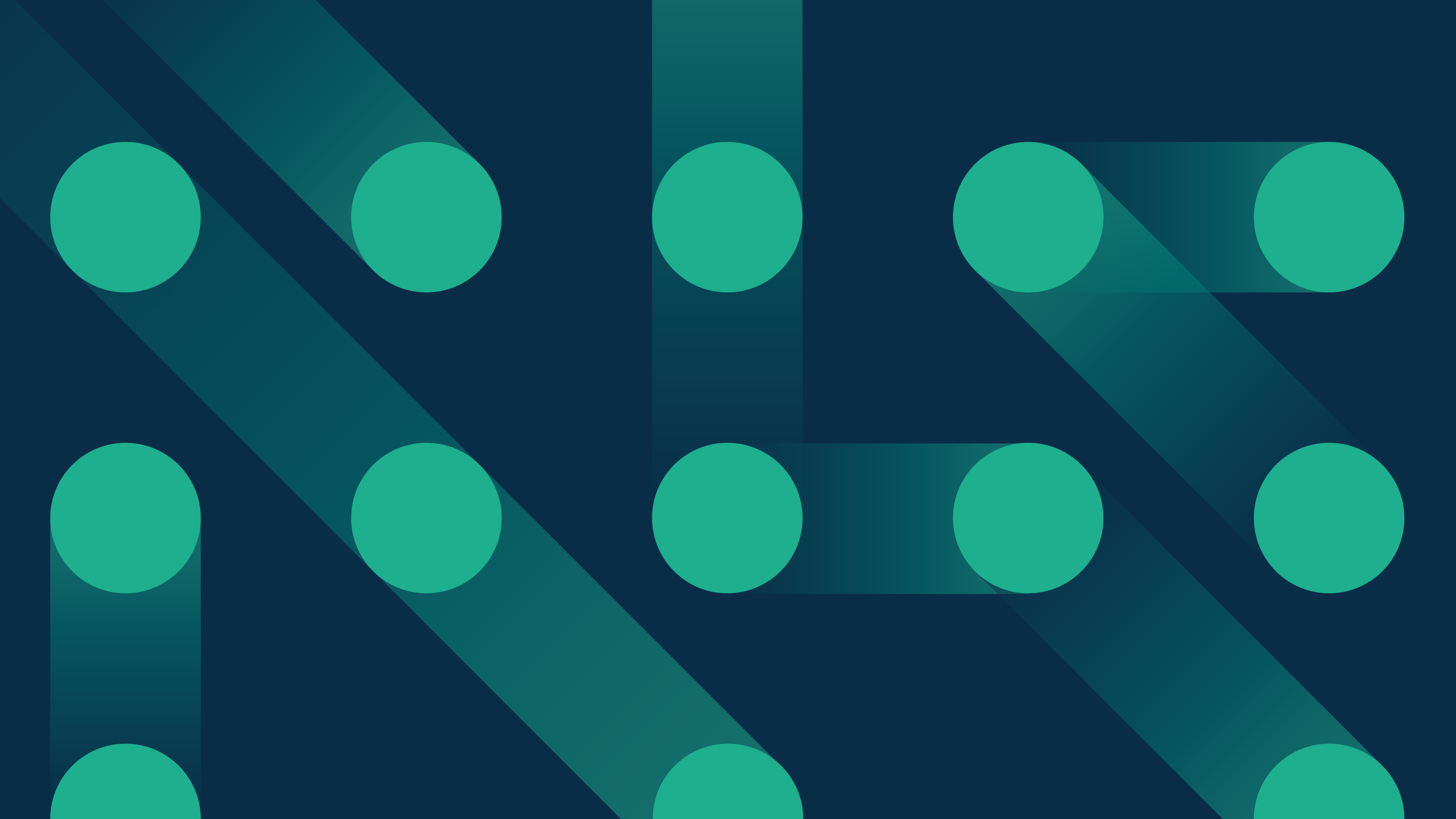 Waste management
From waste analysis to site study – waste treatment concepts for companies and municipalities
Even as a municipality or company, you have to deal with complex issues around the topic of waste. Whereas in the past it was mainly a matter of disposing of waste, today we know that waste is always also a valuable secondary raw material. Treated accordingly, they can be returned to the primary cycle. This is done – as is the disposal of residual waste in the most environmentally friendly way possible – with the help of state-of-the-art technologies. We will be happy to create the right waste concept for your needs. This means we…
carry out waste analyses, collect data and evaluate them.
investigate disposal logistics problems.
determine the fundamentals for the process engineering design of waste management plants.
create and calculate material flow models, recycling quotas, mass balances, energy balances and climate balances.
provide scientific support for waste management experiments.
carry out site studies for waste management facilities.