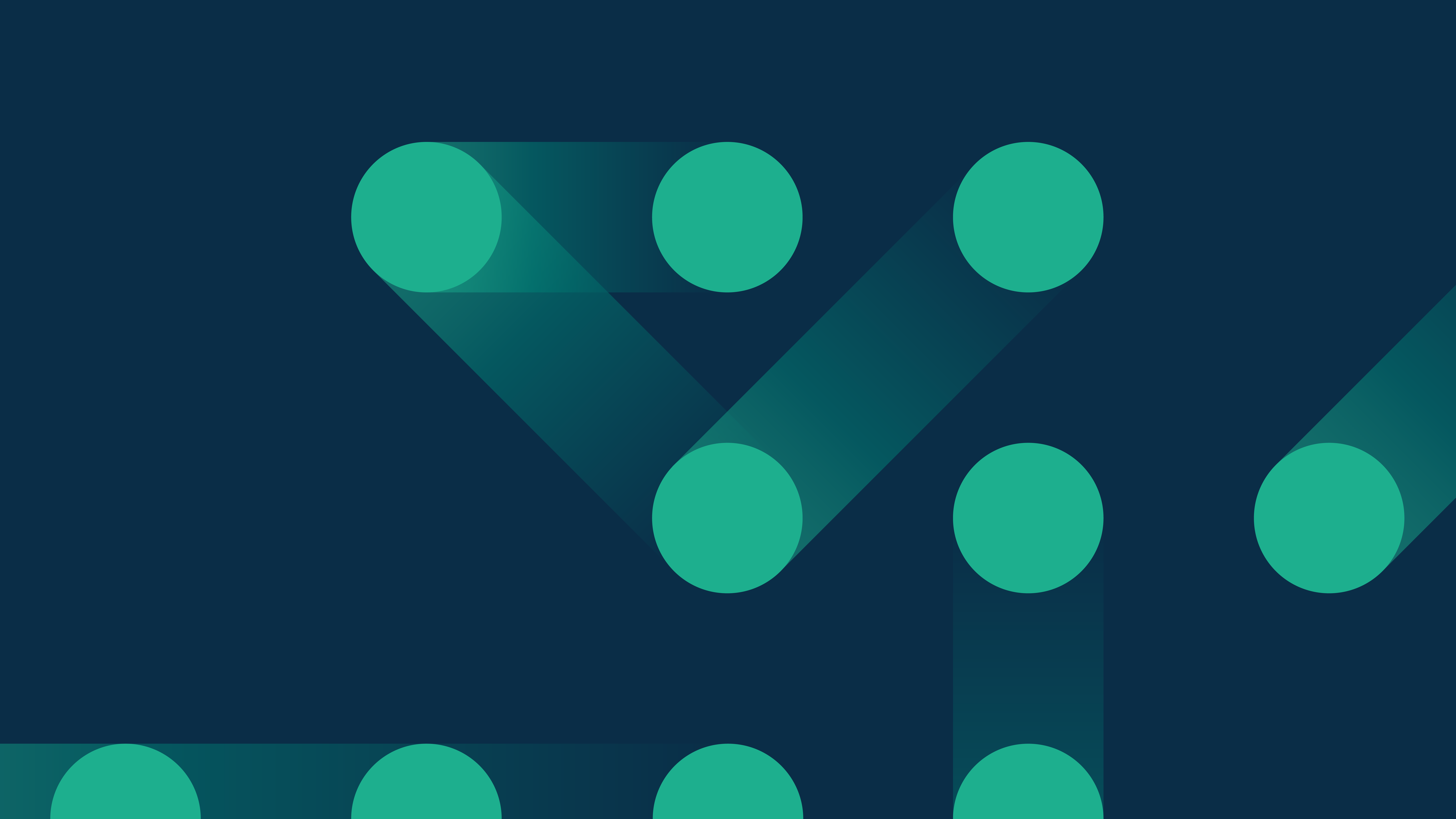 Infrastructure and industrial constructions
Disposal sites, industrial areas, commercial areas – optimally developed inside and outside
Are you planning to develop a waste disposal site, an industrial estate or a commercial area? We would be happy to plan the internal and external development for you! That means we take care of the connection to a modern infrastructure and coordinate the industrial construction measures for you. In detail we take care of…
transport links by road, rail or water.
the supply of electricity, water and communication.
the collection, storage, purification, drainage or infiltration of rainwater and wastewater from sanitary and production areas.
special industrial construction solutions such as sheet piling, Berlin type pit lining, diaphragm walls or pipe jacking in the course of remediating contaminated sites or securing landfills.
Projects