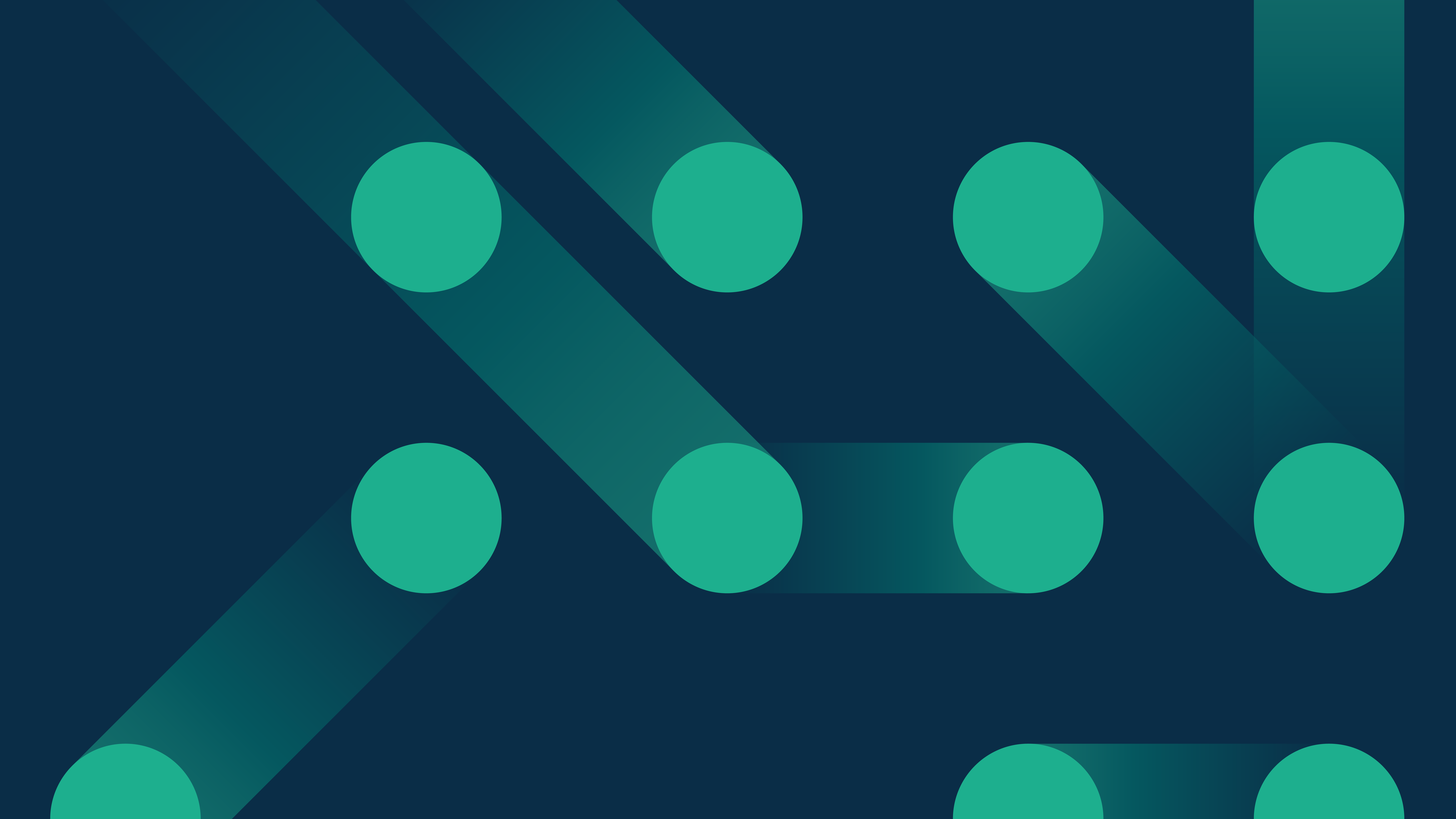 Remediation of contaminated sites
Contaminated sites – a challenge in terms of construction
The remediation or demolition of polluted or contaminated sites is a special construction challenge – in both economic and environmental terms. This applies to inhabited contaminated sites as well as, for example, gas works or shooting ranges. During remediation, contaminated building masses or soil material must be removed and finally stored in a securing structure or on a landfill. In the case of lead-contaminated firing ranges, for example, the approach of recycling can also be pursued. For this purpose, the lead pellets are separated from the rest of the soil using classification and sorting techniques.
Whatever form of contaminated site remediation you need – we plan and handle it for you. This means we
prepare remediation plans in accordance with the Federal Soil Protection Act.
integrate treatment components to minimise pollutants and separate recyclable fractions or organics.
plan the constructional execution.
create bills of quantities.
monitor the rehabilitation process.
prepare safety and health protection plans.
Projects