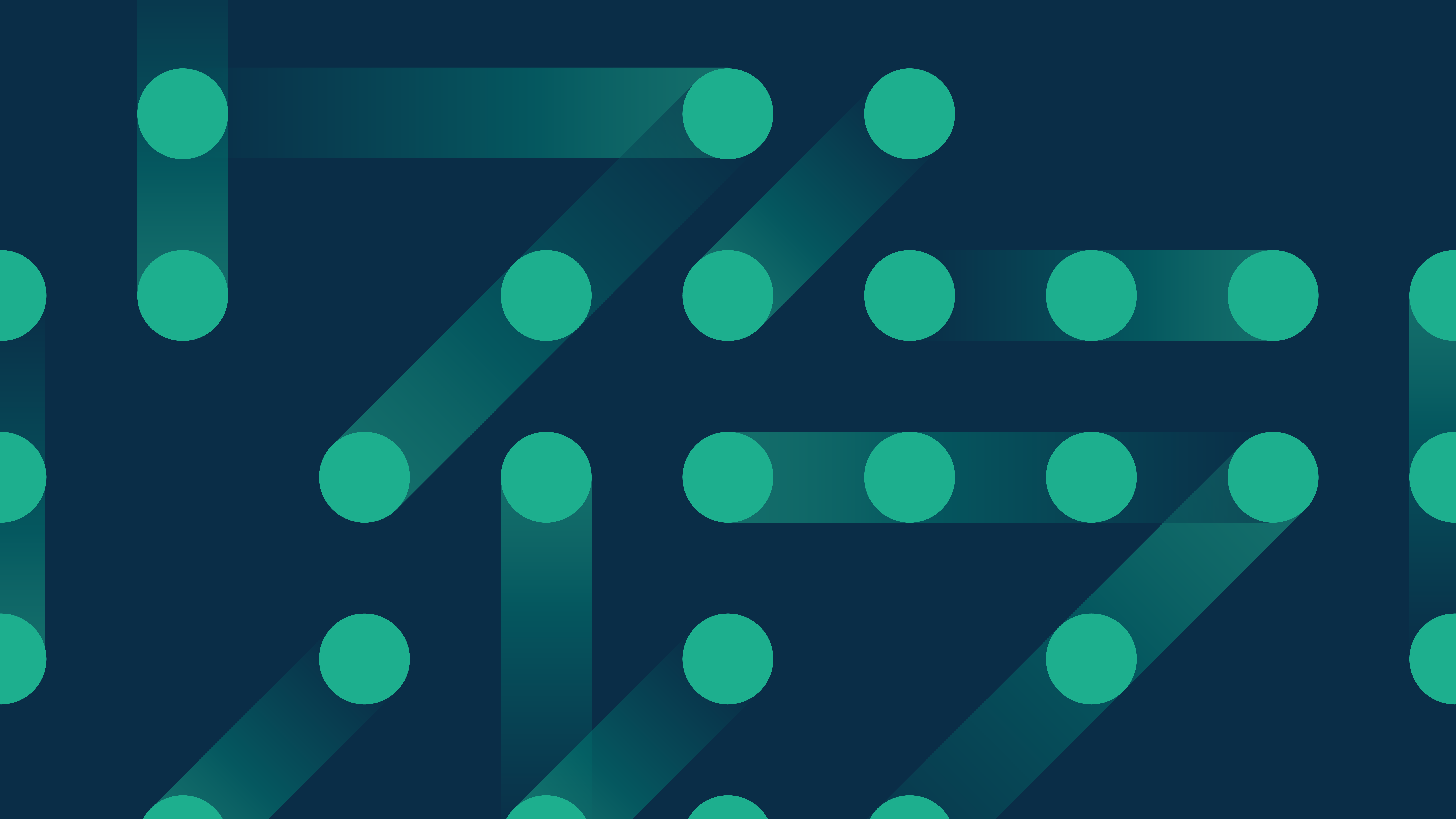 Biowaste and green waste
Fertiliser and energy – from organic waste bin or garden waste
Biological treatment of green waste and biowaste involves the use of composting or fermentation plants. The aim of both methods is to break down the organic substances as far as possible using microbacteria and to use the recycling products as fertiliser. In the case of fermentation, the aim is also to obtain high-quality biogas.
Microorganisms convert organic waste into compost and biogas
Composting is based on the phenomenon that organic substances can be broken down again into their original substances through biogenic processes. In composting, these natural processes are technically enhanced. In fermentation, carbohydrates, fats, proteins or polymer substrates are converted into methane and other by-products under the phase-wise exclusion of oxygen. A large number of different microorganisms are involved in both methods.
Waste water-free operation – thanks to intelligent dry fermentation processes
For quite some time, the treatment of biowaste has been striving for wastewater-free operation – but so far this has rarely been achieved. Now, however, stricter fertiliser legislation is increasingly restricting the use of liquid fermentation products. Standardised fermentation processes must therefore be redesigned. Percolation process or plug flow process – both methods of dry fermentation – are suitable for this purpose. The intelligent combination of fermentation technology and composting technology prevents the production of liquid fertiliser or waste water. This multiple use of biogenic waste offers the advantages of both products – compost and biogas.
Individual and specific solutions – depending on location and company
At pbo, it is important for us to always find the best solution for each location or company. Because specific conditions require an individual design of systems. Depending on the task, we are also happy to define different variants for you as part of our planning – typically for…
the appropriate composting process.
the pre-treatment and fine-treatment processes.
questions like fermentation – yes or no, full flow or partial flow, wet or dry, continuous or discontinuous?
the handling of digestate – composting, dewatering or drying?
the use of biogas – combined heat and power plant or methanation, on-site or off-site?
the use of heat and the provision of heat.
Projects