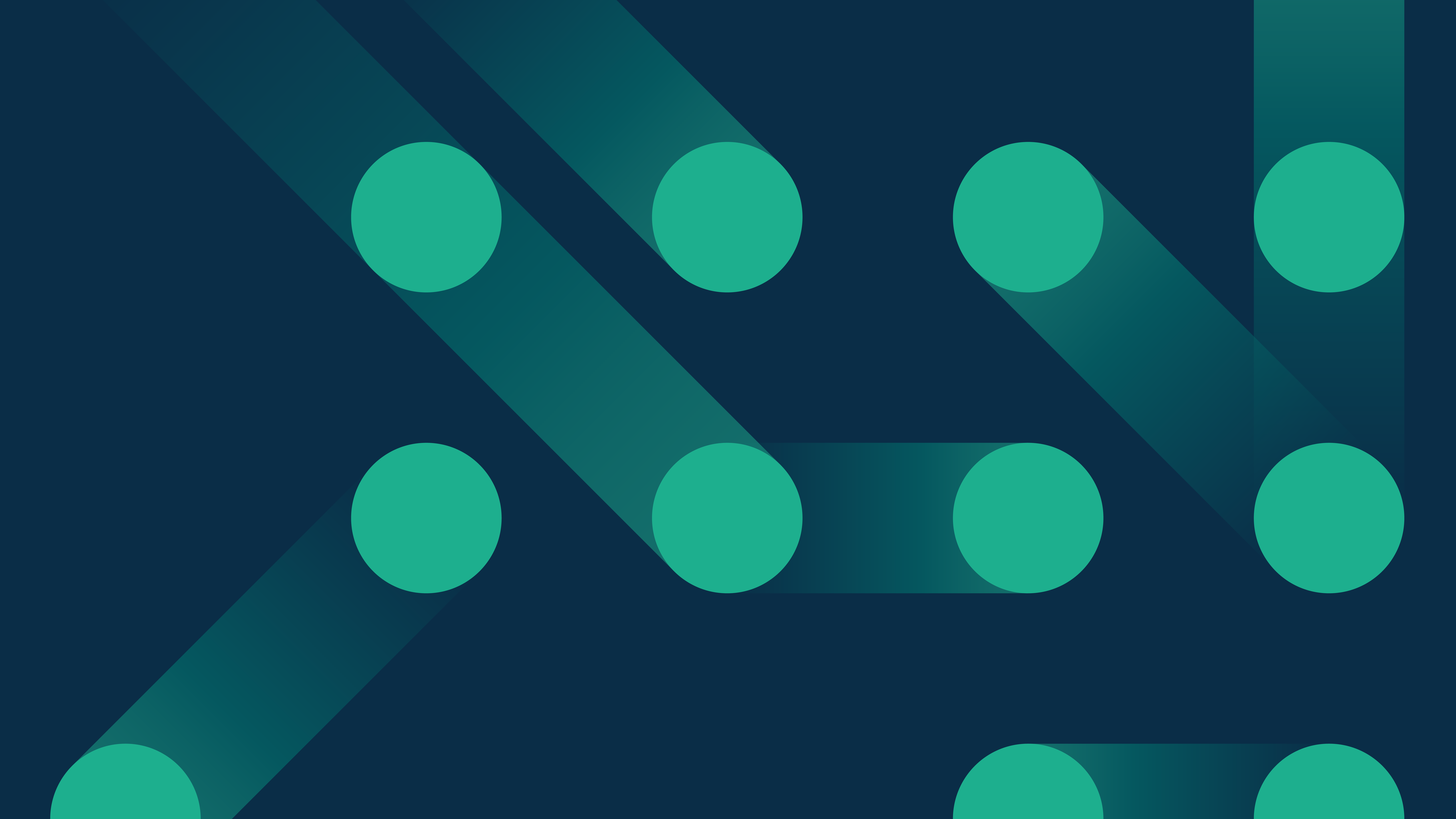 Performance phases 1-9
Work steps and remuneration – transparent and reliable thanks to HOAI
Many of our projects can be divided into the service phases 1-9 of the Fee Structure for Architects and Engineers, HOAI for short. On the one hand, the HOAI specifies the work to be performed in the individual service phases. On the other hand, it regulates their remuneration. It thus provides engineering planners and clients with a transparent and reliable contractual basis. In detail, the HOAI covers the following service phases:
Basic evaluation
Preliminary planning
Design planning
Approval planning
Implementation planning
Preparation of the awarding of contracts
Participation in the awarding of contracts
Building supervision, construction supervision
Building support
In addition, we offer you all services in the areas of civil engineering structures and technical equipment. For structural planning, we cooperate with proven partner companies. We implement architectural concepts and integrate them into the technical planning. 
Of course, we also offer you completely individual service packages – tailored to your needs!