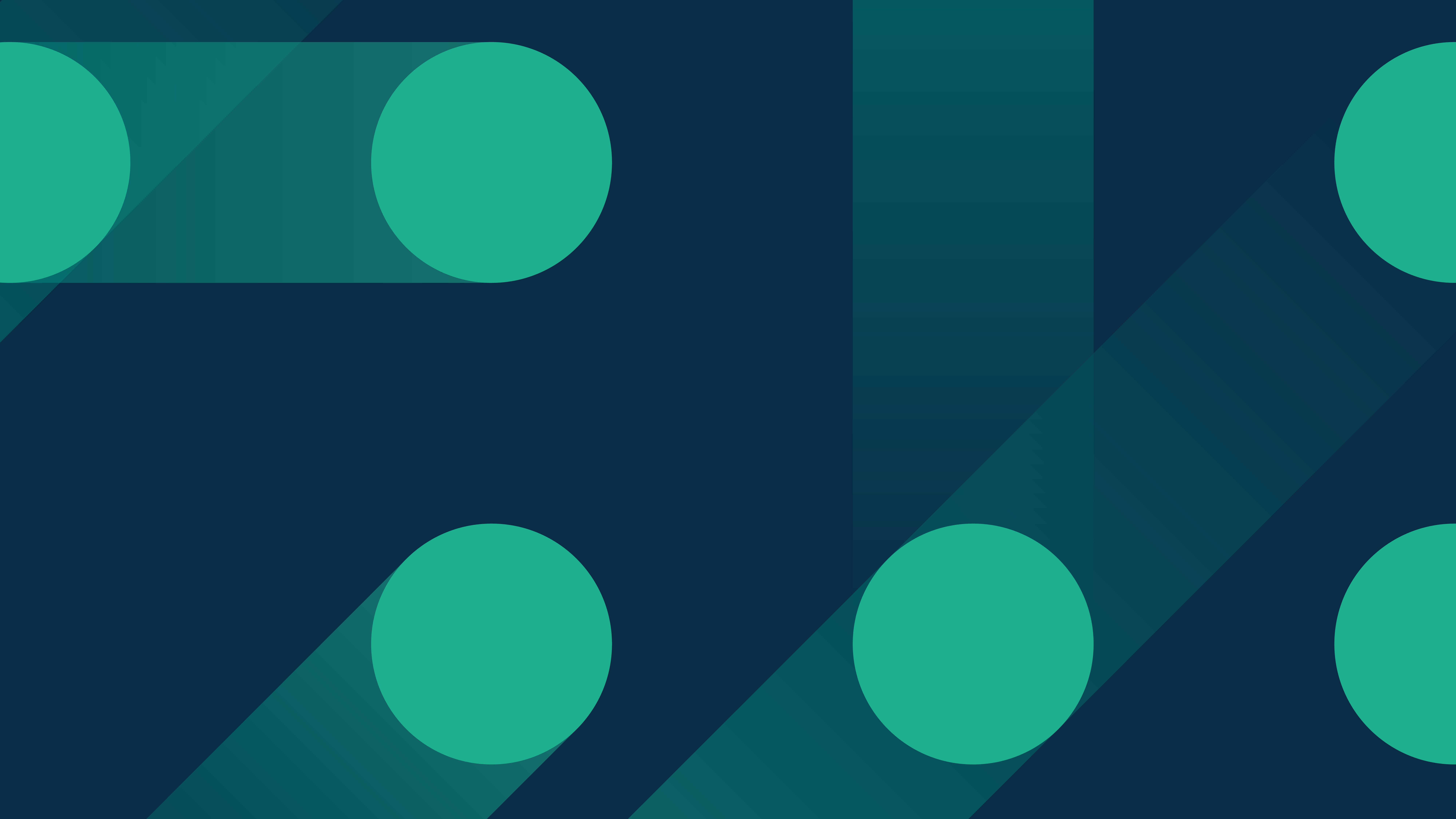 Waste treatment
Conserve resources, relieve the environment – through the modern processing of recyclable materials
In the European waste hierarchy, recycling is in third place. This means that if waste cannot be avoided or reused, it can be processed with the help of state-of-the-art technologies so that the recyclable materials it contains can be returned to the primary cycle. This helps to conserve resources, save costs and protect the environment and climate.
Planning and implementation of treatment plants
At pbo, we plan plants for the mechanical processing and sorting as well as the biological treatment of waste for you. When choosing a suitable process, we analyse both technical and economic parameters, taking into account the specifics of the site and keeping an eye on laws and regulations. And of course we always strive for the most economically and environmentally sensible solution. This means we…
take care of the selection and design of mechanical process technologies – such as comminution, classification, sorting or conveyor technology.
take over the selection and design of biological process technologies – such as composting, fermentation or biogas utilisation.
create process flow diagrams, material flow models, mass balances, energy balances and climate balances.
plan building and industrial construction and the associated infrastructure.
carry out approval procedures under immission control law or waste management law.
plan the conversion and optimisation of treatment plants.
control the entire project for you.
supervise the commissioning and trial operation of plants – and check the guaranteed properties by means of a final analysis.