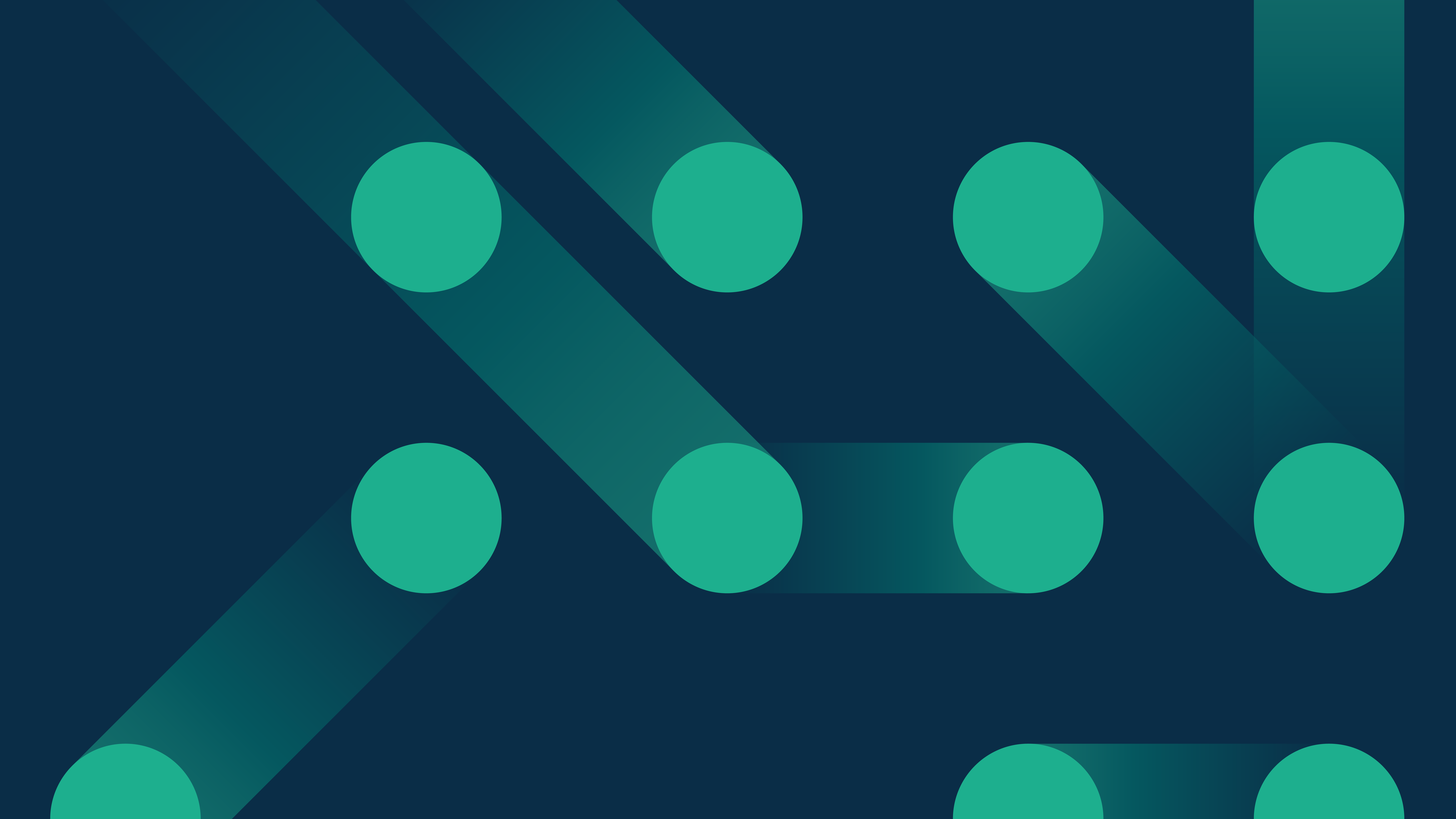 Bottom ash
Intelligent processing technology with high climate protection potential
Bottom ash, also called MSWI ash or slag, is what remains from household and municipal waste in waste incineration plants. It consists of non-combusted components such as metal, glass and mineral substances. In particular, iron, aluminium, copper, but also precious metals can be separated from the bottom ash and returned to the raw materials cycle.
Bottom ash treatment – an interplay of process engineering units
Modern bottom ash treatment plants use a wide variety of process engineering units – from over-belt magnetic separators to AI-supported sensor sorters. The intelligent selection, dimensioning and arrangement of the aggregates, including the screening machines, are particularly important. This treatment process requires significantly less energy than the extraction of primary metals and thus has considerable climate protection potential.
It's all about the minerals – and its economic exploitability
Metal revenues are often the economic driver for bottom ash processing. However, the extent to which the mineral components can also be recycled is also decisive for economic success. This is because they make up the largest part of the bottom ash. To this end, new requirements are currently being defined within the framework of the Revised Soil Protection Ordinances, which more clearly regulate the use as a substitute building material.
Projects