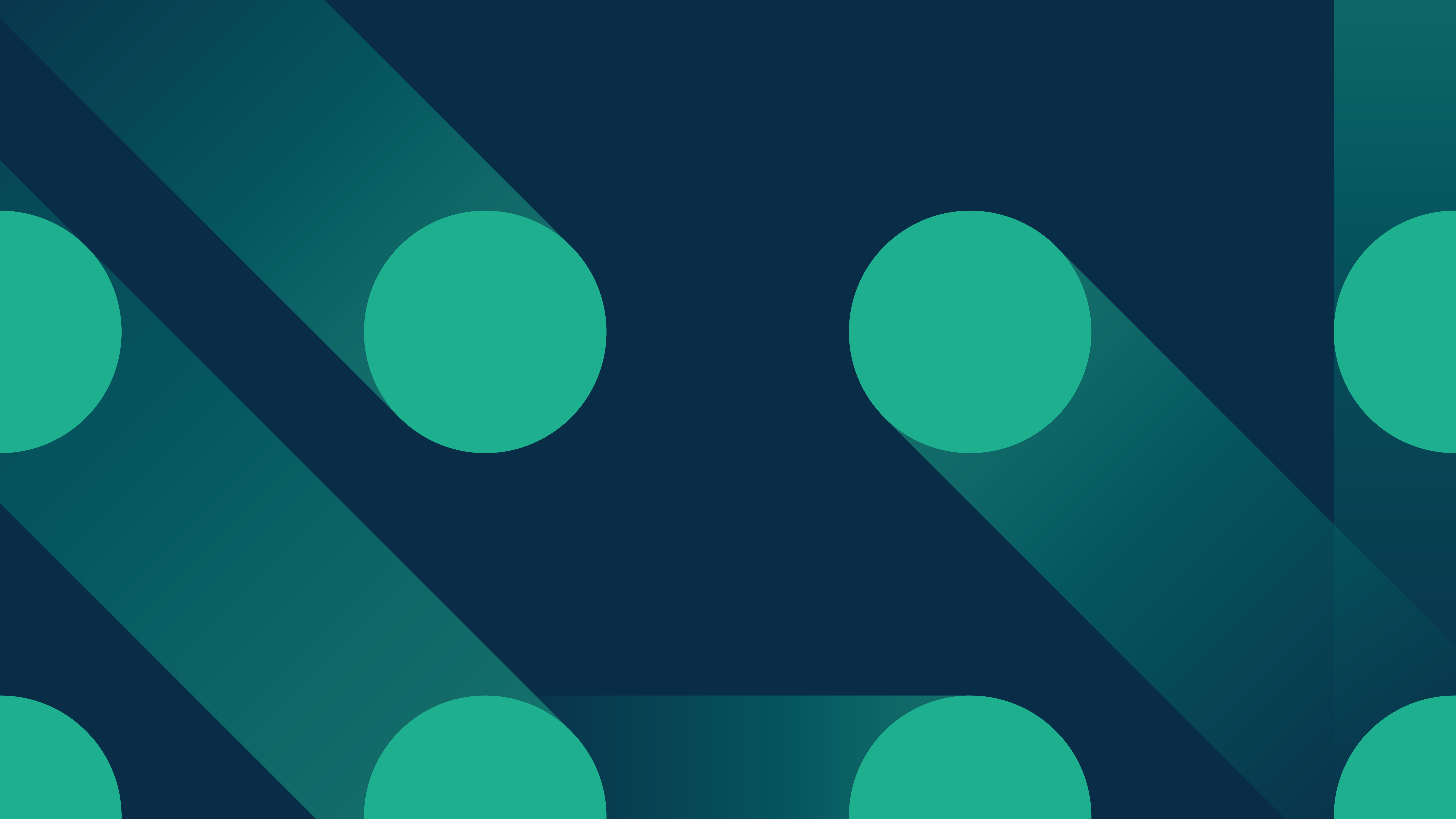 Sewage sludge
A waste product with resource potential
Sewage sludge accumulates as a waste product in sewage treatment plants. For a long time, it was mainly used as fertiliser in agriculture. However, stricter regulations in the Fertiliser Ordinance now limit this considerably. At the same time, the new Sewage Sludge Ordinance focuses more on the recycling of phosphates, which are contained in high quantities in sewage sludge. However, thermal energy can also be obtained from sewage sludge through fermentation and incineration, which in turn can be used to generate electricity. Sewage sludge therefore has enormous resource potential!
Sewage sludge drying – the best way to targeted utilisation
Whether thermal utilisation or phosphate recovery: Since sewage sludge contains a lot of water, it must be dried before it can be further utilised. Belt dryers, contact dryers, solar dryers and fluidised bed dryers, among others, are used for this purpose. Which technology is used when and how also depends on the conditions at the site. For example, the availability of space or heat must be taken into account. Factors such as volume throughput or degree of drying must also be taken into account.
Projects