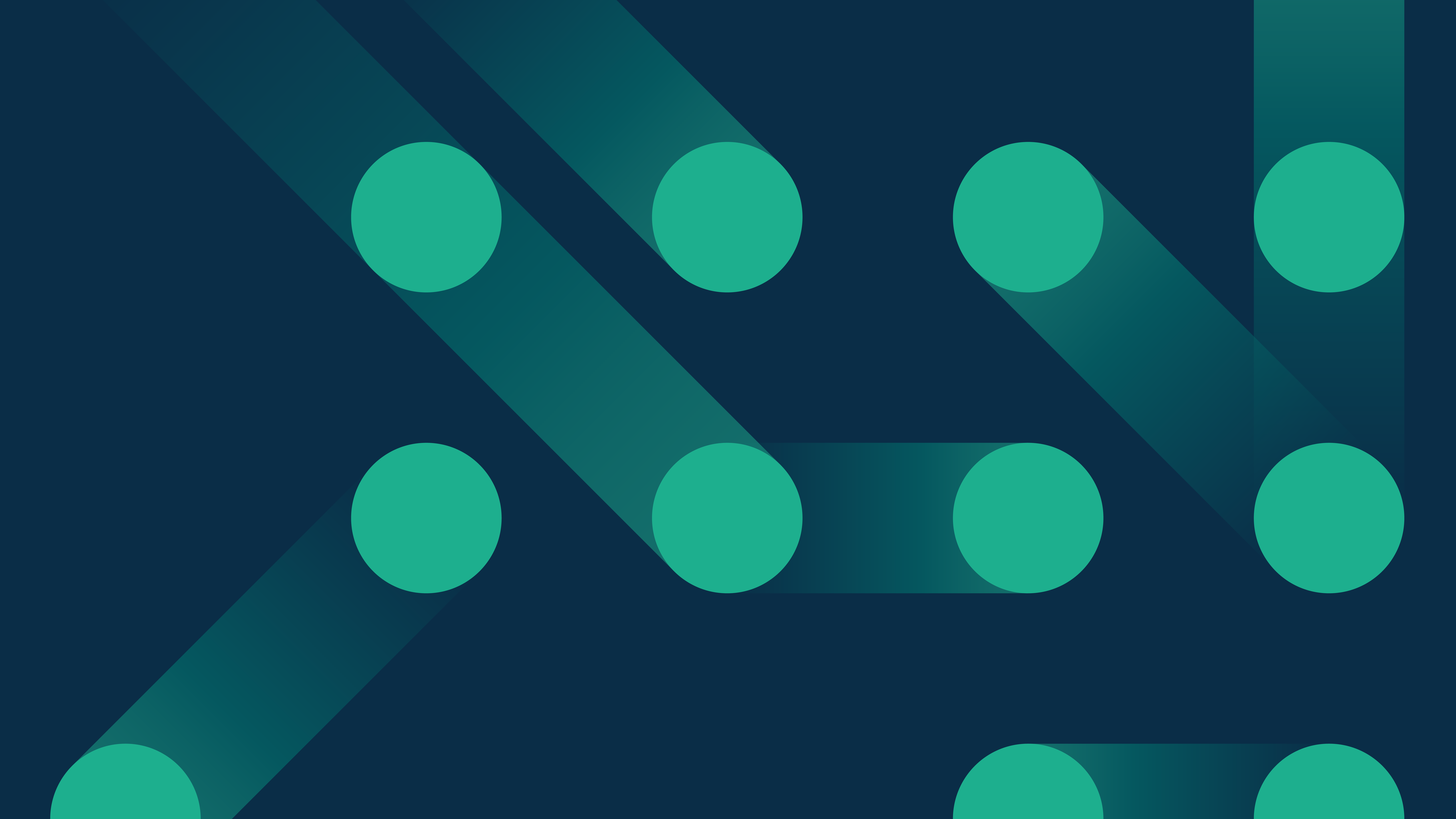 Metal recycling
Iron, copper, aluminium – their way back into the raw material cycle
Within recycling, the sorting of metals, for example from ashes in a WIP* or residual waste in a MBWT plant**, is of particular importance. In this process, the metallic recyclables are mechanically separated from the other waste components. This is not only sensible in view of constantly rising prices for recyclable materials. Moreover, significantly less energy is required for the processing of scrap metals than for primary recovery.
Obtaining metals – through conditioning, sorting and classifying waste
In order to efficiently obtain metallic recyclables, waste must be extensively conditioned, sorted and classified. Suitable classification techniques are the basic prerequisite for this. In addition, the arrangement of the plant is also crucial. Here, it is particularly important to carefully select and dimension the sorting units. Magnetic separators or sensor sorters, for example, are often used in clever combinations.
95 percent less energy consumption in the production of secondary aluminium
To produce one tonne of aluminium from primary resources, about 14 MWh*** are consumed at the highest technical standards. Producing the same amount from secondary raw material sources, on the other hand, requires only about 0.7 MWh. About 95 per cent energy is thus saved. Despite this outstanding balance, secondary raw material sources are still not tapped to the extent that would be technically, economically and environmentally sensible and possible. That is why we at pbo place a special focus on metal recycling.
*Waste incineration plant
**Mechanical-biological waste treatment plant
***Megawatt hours
Projects