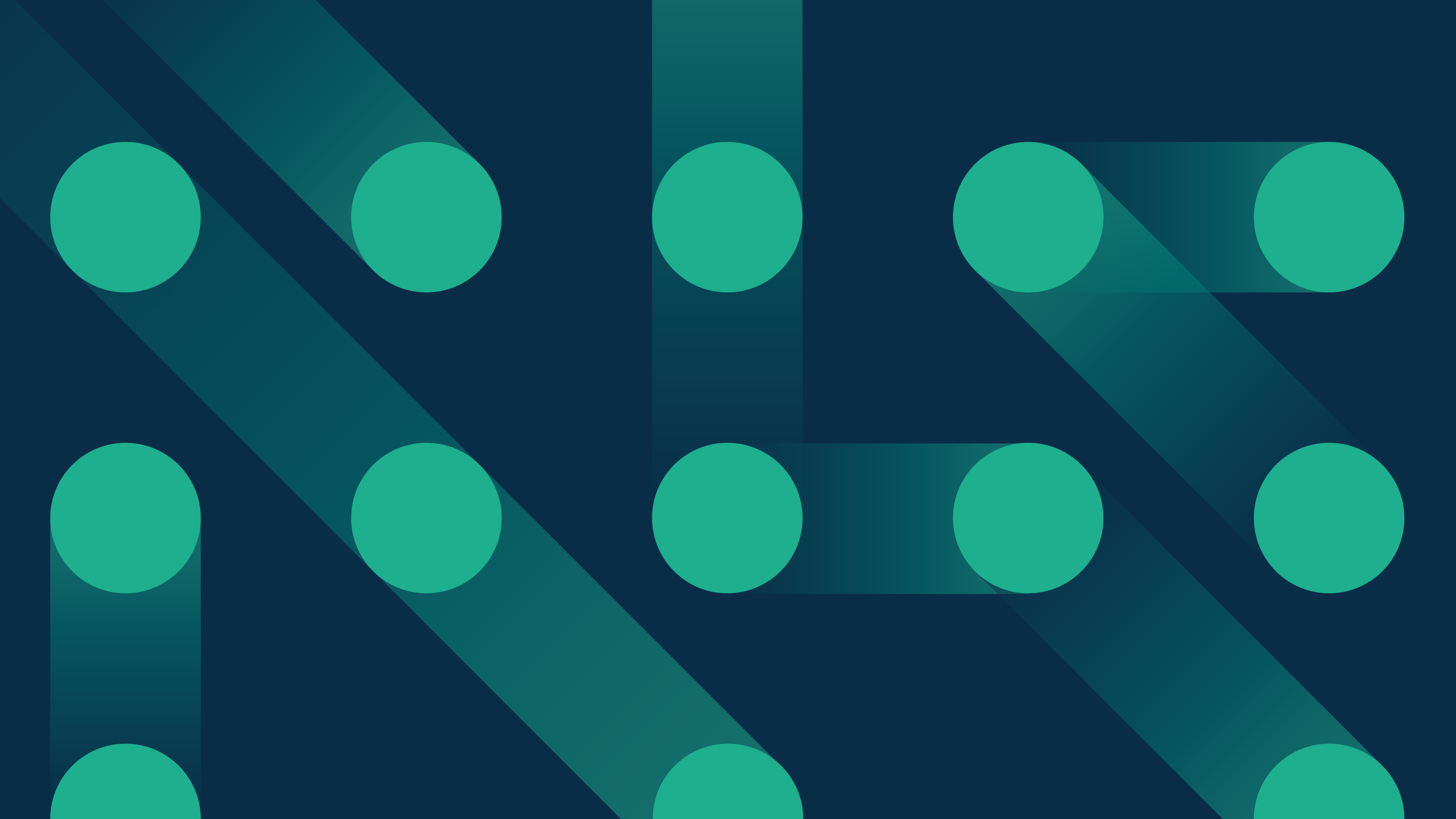 Research and Development
Helping to shape innovations – advancing recycling technologies
At pbo, it is important to us to always be at the cutting edge of sustainable recycling technology – or better yet, one step ahead! We also want to contribute to making technologies more efficient and driving them forward. That is why we are increasingly focusing on research and development. Here, our proximity to RWTH Aachen University enables us to regularly participate in and support research work. We are happy to contribute our many years of practical experience and our good contacts in the waste management sector.
Forward-looking research and planning – thanks to public funding and investment
In recent years, we have also been involved in numerous research projects funded by the federal government, the state or the EU on topics such as metal recycling, bottom ash processing or biogas. In addition, we have been able to obtain millions in investment funding on several occasions through innovative and forward-looking planning. You can find a selection of our projects under References.
Projects