pbo celebrates its 30th anniversary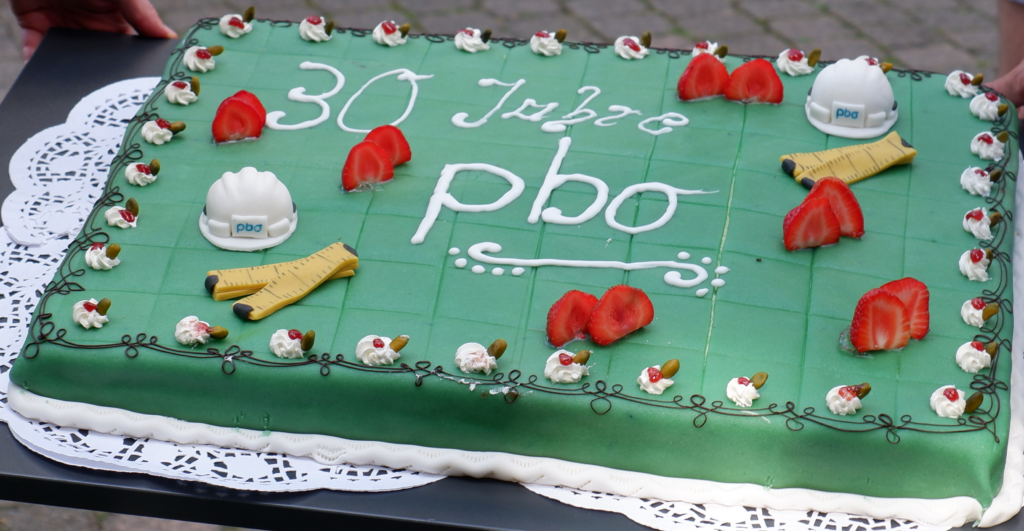 On 03.10.1993 pbo was founded. Thus pbo can now look back on 30 years of existence. Already in August a company party was celebrated in the courtyard of the monastery St. Alfons under the motto "Friends and Family".
We would also like to take this opportunity to thank all our clients, project partners and other associated companies and people. We look back on many successful projects and many friendly people in constructive and enriching cooperation.
We are looking forward to be there for you for many more years and are still highly motivated to implement circular economy and renewable energies for you and with you!