Inauguration ceremony of the biowaste treatment plant with digestion in Asdonkshof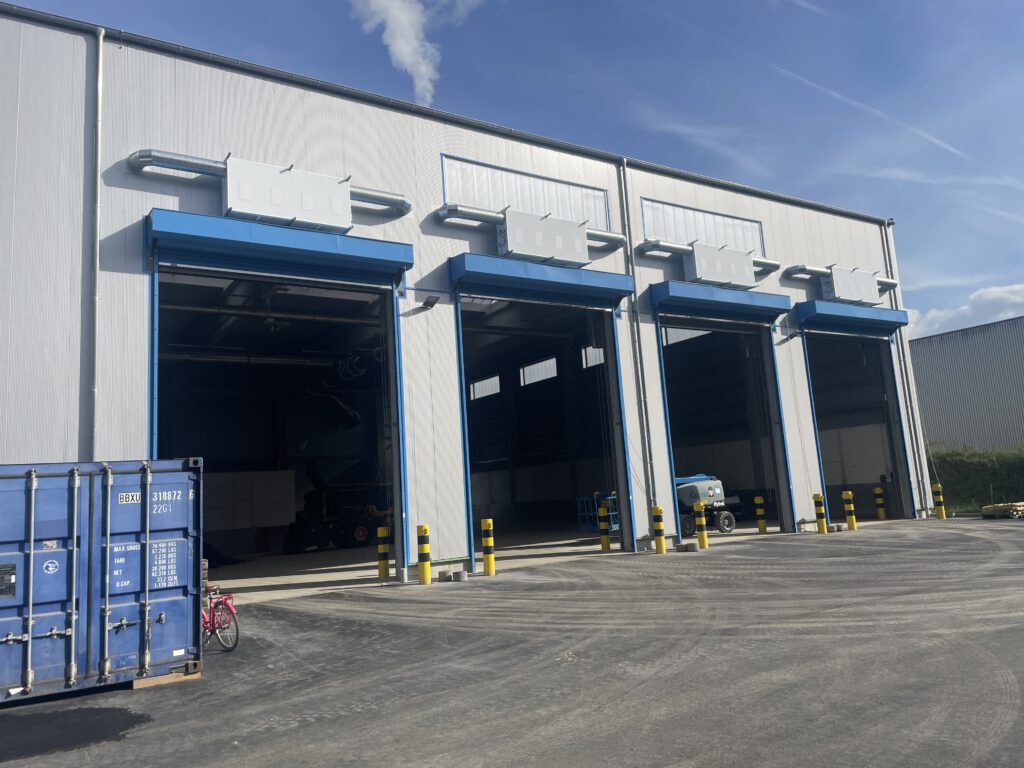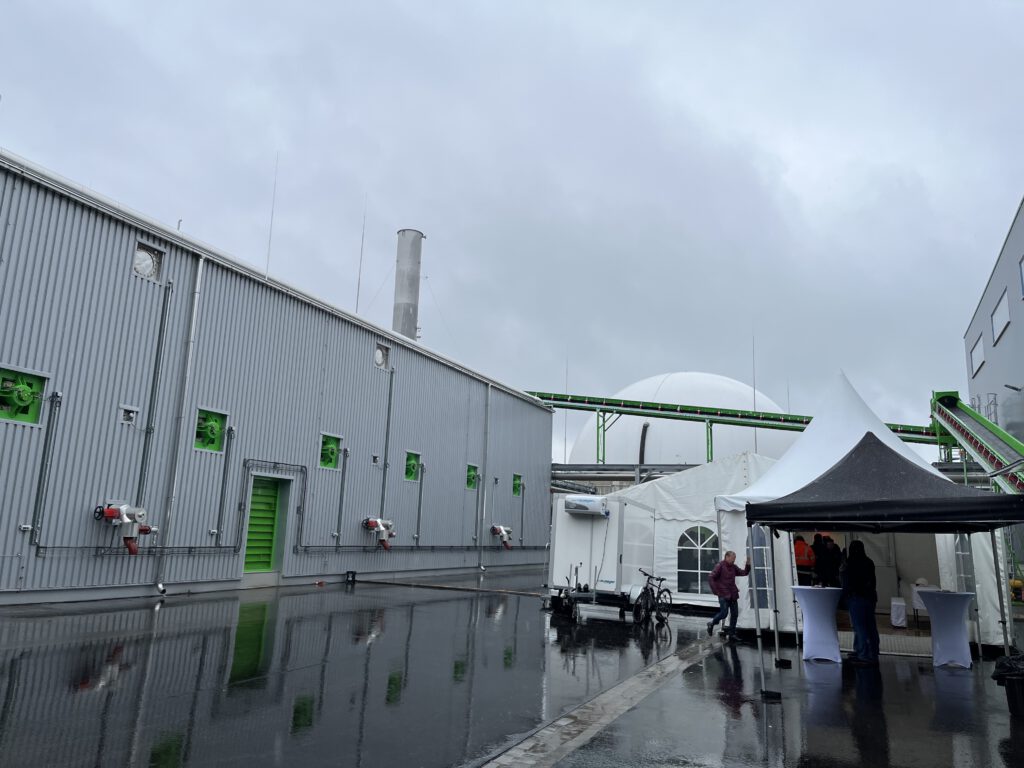 The gates of the waste disposal center Asdonkshof have opened. Niederrheinische Bioanlagen GmbH (NBG) is about to commission the biowaste treatment plant with fermentation at the Asdonkshof site in Kampf-Lintfort and celebrated the inauguration with more than 100 invited guests.

Visitors were able to marvel at a composting plant with an anaerobic digestion stage that will process almost 70,000 tonnes per year. In addition to high-quality, quality-assured compost, the plant will produce approx. 2.7 million cubic metres of biogas per year, generate approx. 6 million kWh of electrical energy from it, thus contributing to the energy transition
The plant was funded as a municipal climate protection model project by the NKI (National Climate Protection Initiative).
pbo was responsible for the general planning of the engineering structures and technical equipment from the preliminary design to the local construction supervision.